Here at Bethesda we offer many opportunities for everyone to get involved in our ministries and activities to nurture to the community and provide outreach and help to those in need. We believe everyone is capable of reaching out beyond the 4 walls of the church to witness to others about the amazing power of God and the miracles he can perform.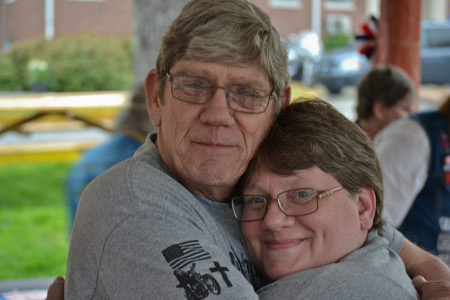 There are adult classes offered at all major worship services as well as a multitude of ministries to get involved in here at Bethesda, such as Veterans, Prayer Shawl, and many more.
Check out all some of our ministries in the "Get Involved" section of this site.