Bethesda's Youth Group, Youth IN Action, meets every Wednesday throughout the year, with a slightly different schedule for summertime. Mixing fun and games with real life instances of growing in Gods word is the main idea behind Youth IN Action and now we add music to the mix to further learn about God.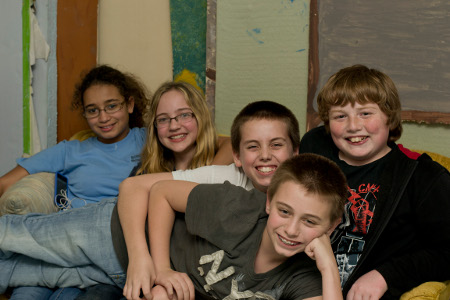 With bands such as Third Day, Toby Mac, Family Force 5, and more the kids are learning about Jesus and how music is a powerful tool to convey Jesus to others. Kids will even be able to check out music to listen to during the week.
We have many different activities planned for the youth, in the coming months, which include movies, community fundraisers, corn mazes and such.
The youth also participate in helping other groups in the community, such as our girl scout picnic area project and helping with Vacation Bible School.