Adult Ministries

At Bethesda, we strive to be faithful disciples of Christ in every way that we can. Regardless if you are new in your Christian walk or have been at it for while, all are welcome to come together in the name of Christ to pray, fellowship, study, evangelize, and self-examine. We hope you join us for one of our adult ministries, including:
Bethesda Preschool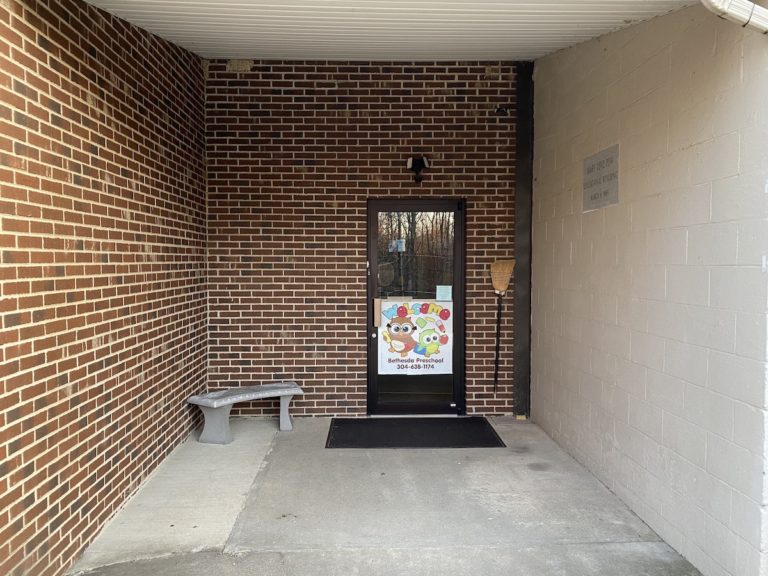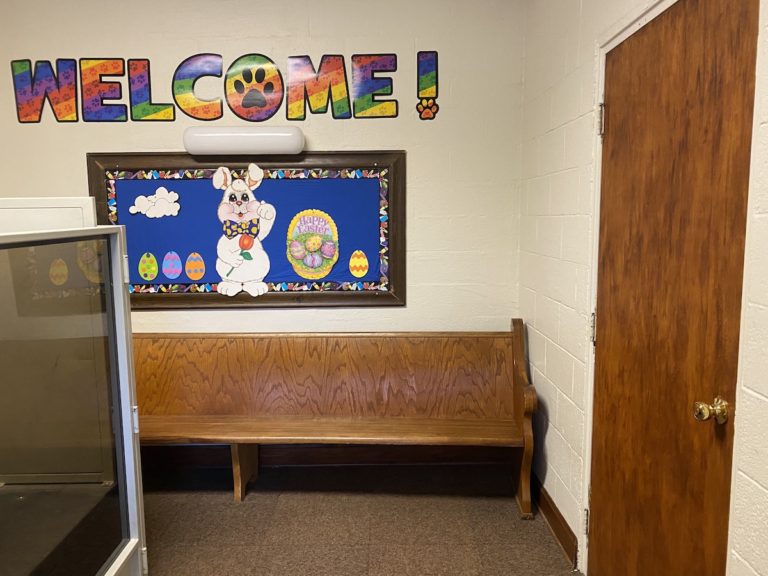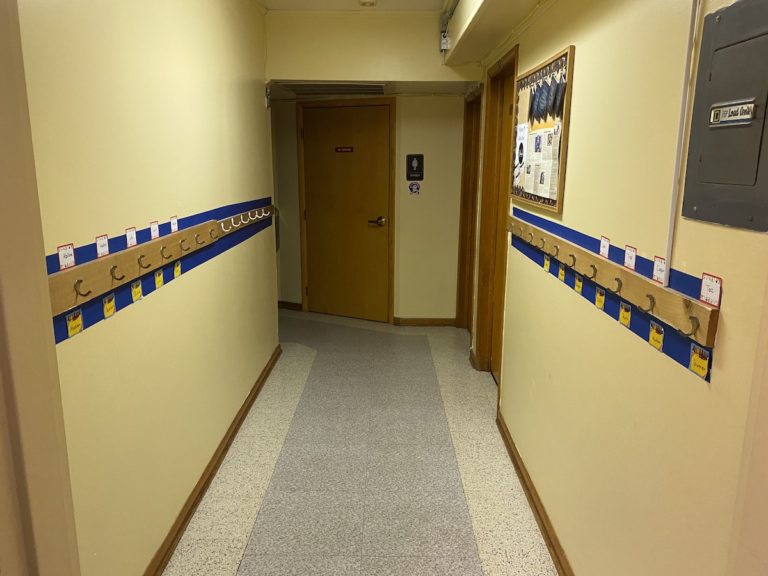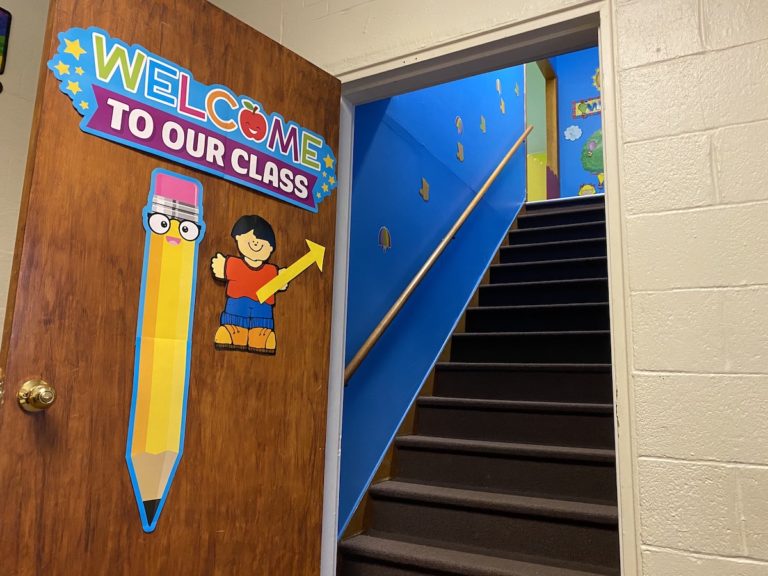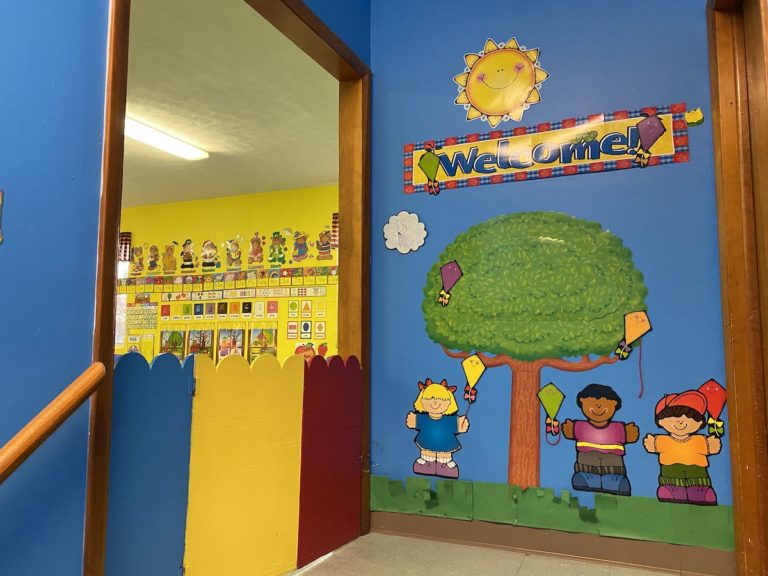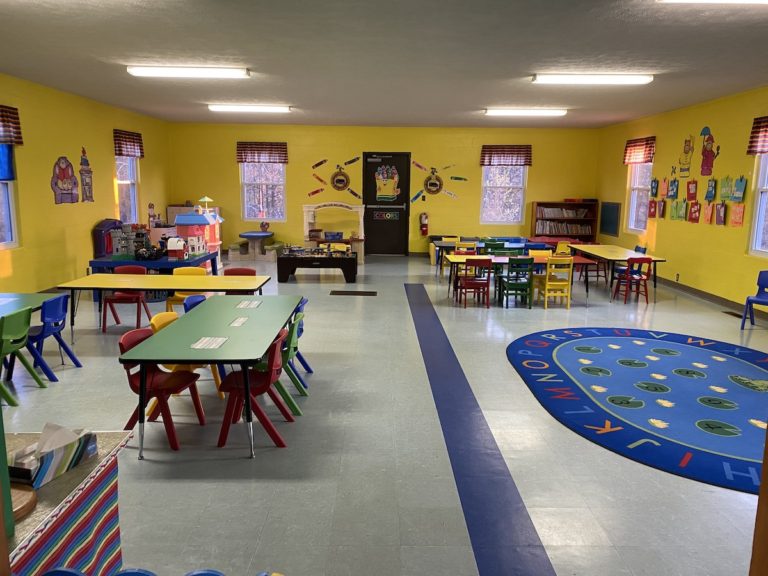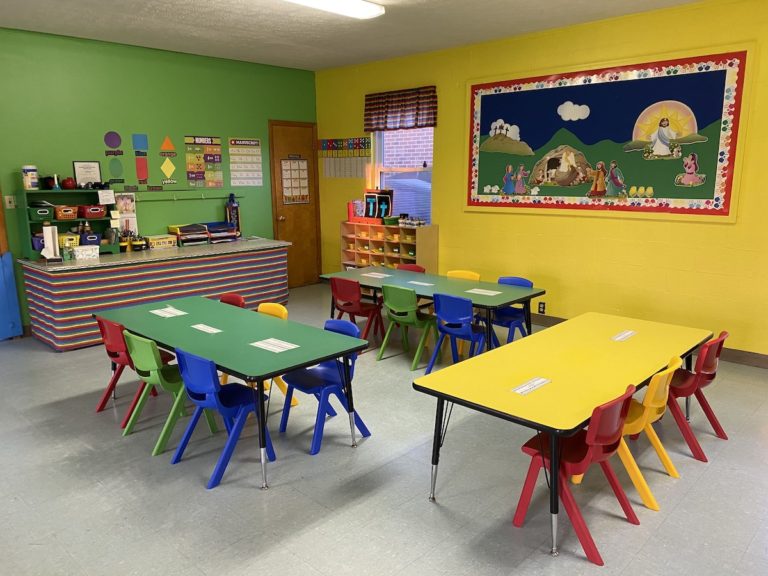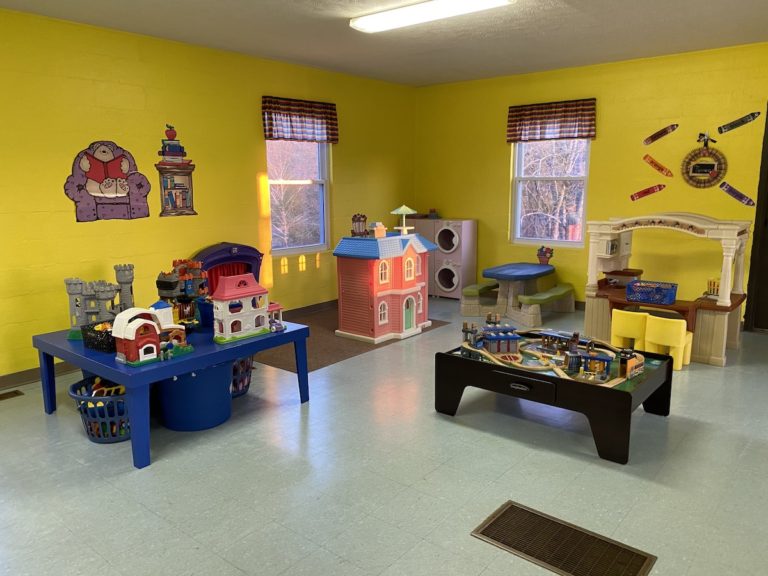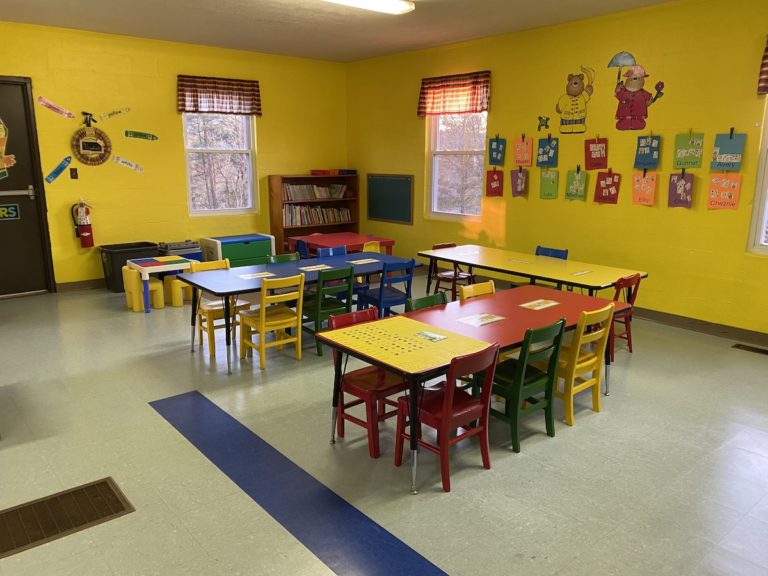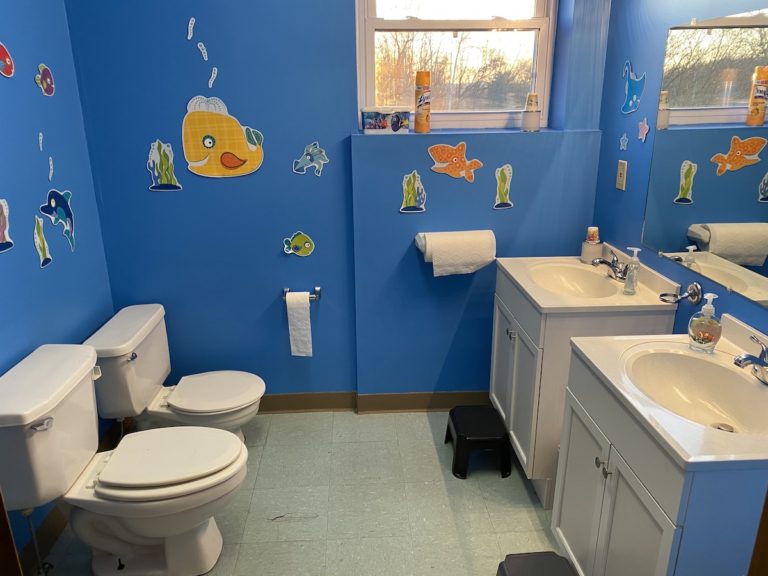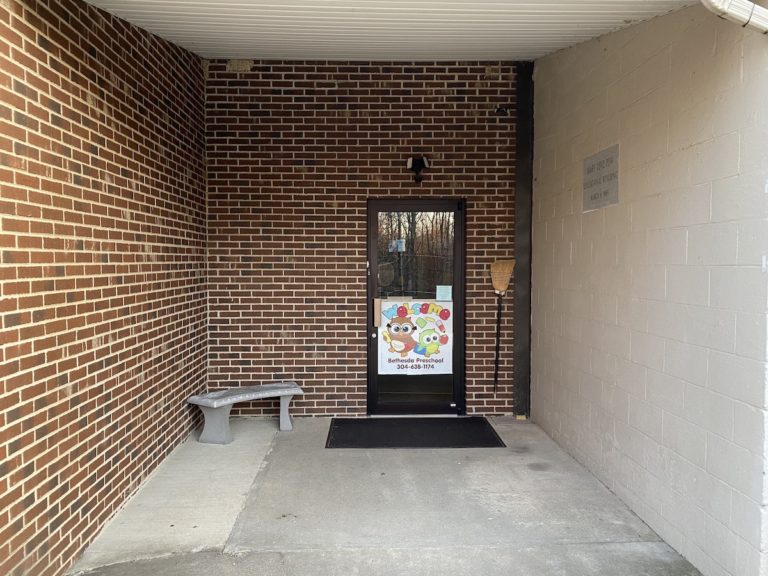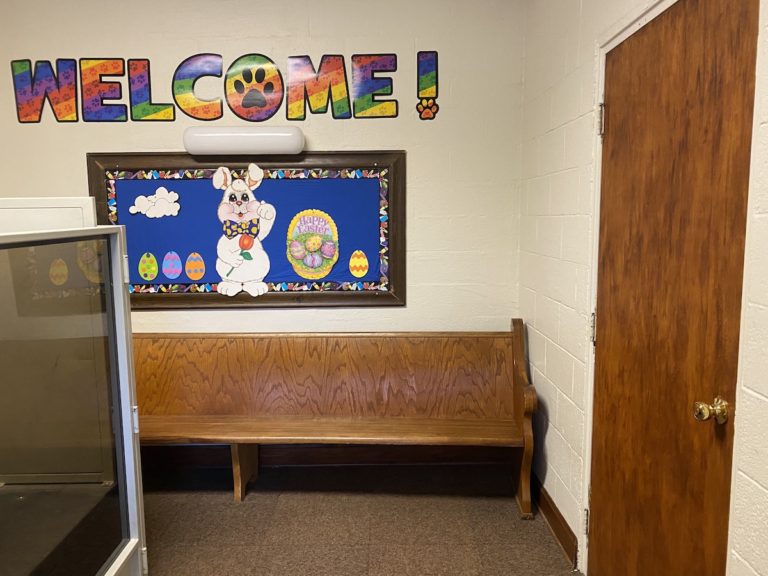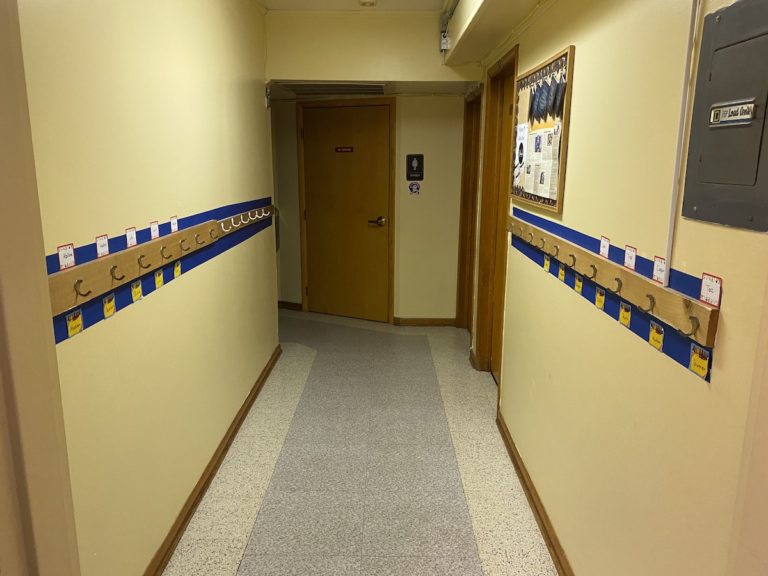 For over 25 years, Bethesda Preschool remains a staple in preschool education in eastern Cabell County. Quality care, appropriate class sizes and hands-on learning creates a learning environment that we are proud to associate with.

Our preschool welcomes three-year-olds and four-year-olds. Three-year-olds gather on Tuesday and Thursday from 9-11:30 am. Four-year-olds gather on Monday, Wednesday and Friday from 9 am-12:30 pm with a "lunch bunch" gathering on Wednesday. For more information, contact Angie Crawford, or fill out an application.
Children & Youth Ministries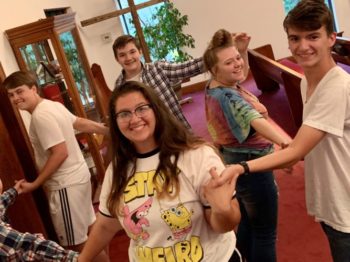 It is often said that children and youth are the church of the future.  At Bethesda, we affirm that children and youth are the church of right now.  Much of our focus centers around children and family ministries.  We strive to show children and youth the grace of God and encourage them to develop their own personal relationship with Him.  Here are some ways that we sponsor and lead children ministries:
Wednesday Meal & Bible Study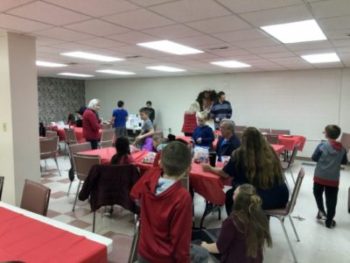 1 Thessalonians 5:11 says, "Therefore encourage one another and build up each other, as indeed you are doing." As one of the spiritual disciplines, fellowship is important to us. Every Wednesday at 6 pm, we host a free community meal. All are welcome to come and dine with us as we talk, laugh and grow closer together in the name of Jesus Christ.
Following the meal and fellowship, classes are available for all ages at 7 pm.
Please note: we follow Cabell County Schools scheduling. If school is cancelled or out of session, we do not meet.